Registration will take place on the following days:
ASG Concept Store Olympus Village Pretoria
Thursday 2 April 2020 09h00 – 17h00
ASG Pop Up Store, LEVEL 4, Shop 16C Middle Mall Hyde Park Shopping Centre (Near to the Clicks entrance), Johannesburg –
Friday 3 April 2020 09h00 – 17h00
P9 (Long Term Parking) OR Tambo Airport
Saturday 4 April 2020 09:00 – 15h00 (road race only)
"When your legs scream stop and your lungs are bursting, that's when it starts. That's the hurt locker. Winners love it in there" – Chris McCormack
5 April 2020
The 98km batches will start at 06h15, the 45km riders will start from 07h50.
The start and finish of the event is at P9 (Long Term Parking) OR Tambo Airport
98km Road Race: 06:15
45km Road Race: 07:50
Prize Giving: 11:00
Kids Classic
Kids Classic  0-6 Years Old: 10:00
Kids Classic 6-10 Years Old: 10:10
The start and finish of the Kiddies event will take place inside the parking area.
4 APRIL 2020
The MTB event will take off at 08h00.
The start and finish of the MTB event remains inside the parking area.
50km MTB Race: 08:00
25km MTB Race: 08:20
Prize Giving: 11:00
Click here to view the Route Profile & Map
Road Classic
Seeding will be facilitated by RaceTec.
MTB Classic
Seeding will be facilitated by RaceTec.
"Cyclists see considerably more of this beautiful world than any other class of citizens. A good bicycle, well applied, will cure most ills this flesh is heir to" – Dr K.K. Doty
"The cyclist is a man half made of flesh and half of steel that only our century of science and iron could have spawned." — Louis Baudry de Saunier, 19th-century French author
Prize giving for the road classic will start at the finish line at 11:00 or as soon after results dependant.
T&C's
No prize money will be handed to winners before the prize giving, regardless of circumstance.
You will forfeit the prize money / trophy if you are not present at the prize giving.
**Prize money will be replaced with Vouchers of the same Rand value.
There must be at least 3 participants in a particular category for eligibility of Prize money to be paid. Prize money will only be paid to the 1st place finisher, in the event that 3 (three) or less riders finish in that category, and Prize money paid to the top 3 (three) finishers in the event that 4 (four) or more riders complete the event for that category.
Timing results for the road event to be done by RaceTec.
Each entrant must be in the possession of a RaceTec timing chip to receive timing.
Each cyclist must carry the RaceTec timing chip for the duration of the event.
RaceTec timing chips will be for sale at the registration venues as well as at the start at a cost of R150.00
NO CHIP: NO RESULTS, NO PRIZE MONEY, NO TROPHY.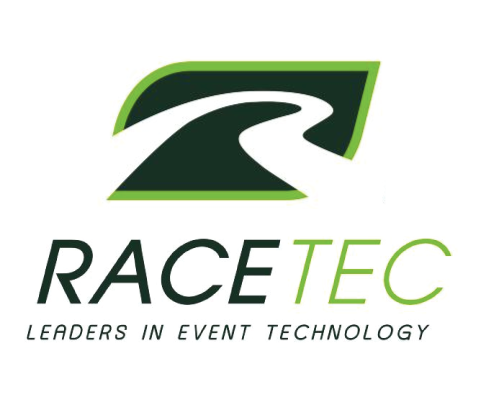 The provisional results of the event will be available within 24 hours on the website: www.racetec.co.za
Any objections must be tabled with the race organizer / referee / CSA officials within 1 hour after the finish of the race, and accompanied by a payment of R100. Further changes to the results must be sent to queries@racetec.co.za no later than 7 days after the race. NO CHANGES will be made thereafter, as they cannot be included in the National Seeding Index.
NO HELMET NO RIDE
Ample Lead and sweep vehicles will be available as well as a strong contingent from Metro Police and the infamous Road Rangers.
All participants are deemed to have acquainted themselves with the rules and regulations and are bound to them.
Cyclists must at all times obey the instructions of the traffic officers and marshals and comply strictly with the rules of the road, unless authorized to the contrary by a traffic officer or a marshal.
Failure to comply will lead to disqualification.
Frequently Asked questions